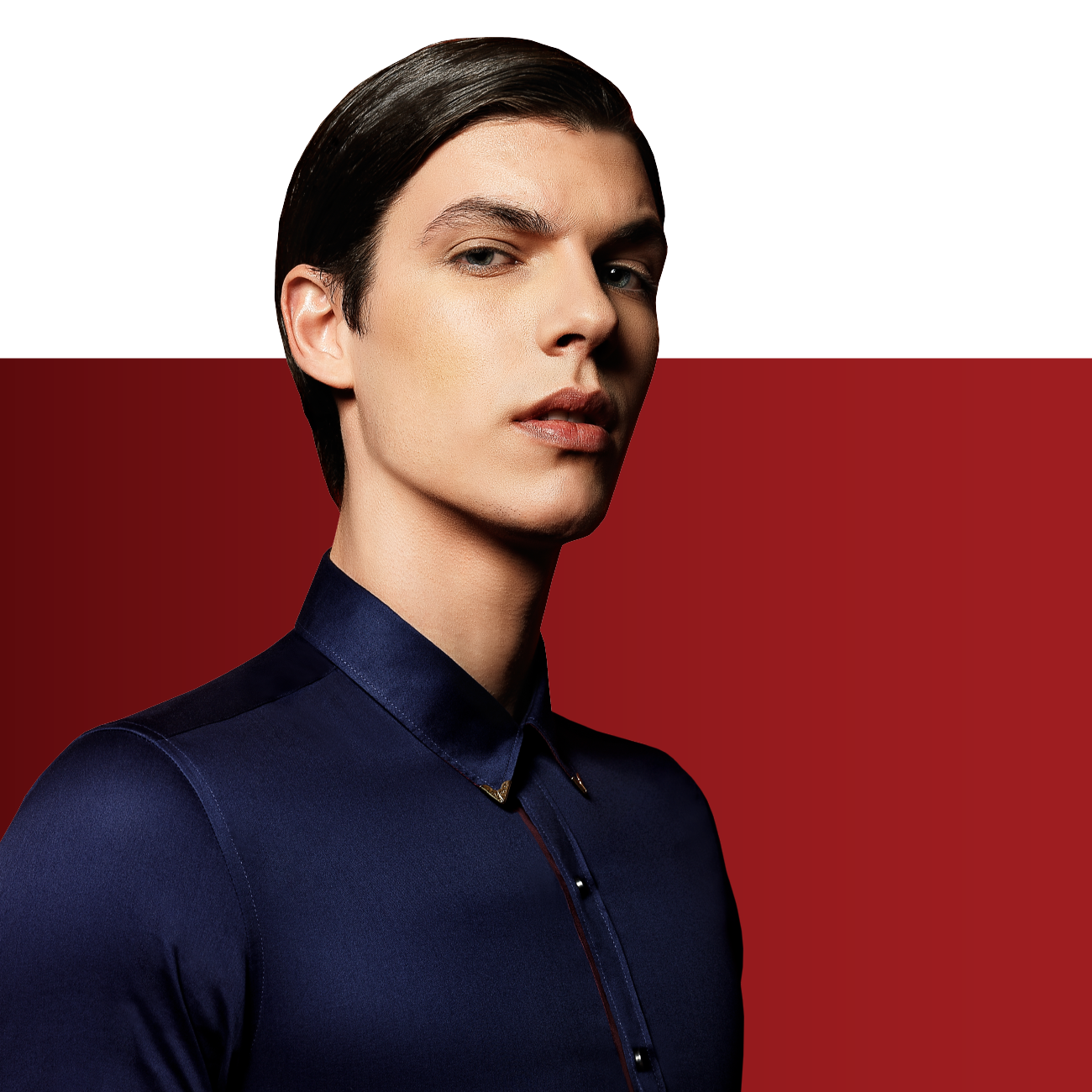 ICONIZO is a independent
BOUTIQUE CREATIVE AGENCY & PRODUCTION HOUSE,
based in ATHENS, GREECE.
SINCE 2012, we serve:
• the art of image in all its forms
VIDEO, PHOTOGRAPHY, ILLUSTRATIONS
• the moving power of WORDS.
The agency provides:
• CONTENT DESIGN
• FULL PRODUCTION SERVICES.
From CONCEPTION to FULL EDITING,
we specialise in producing excellent WRAP-UP VISUALS for our clients.